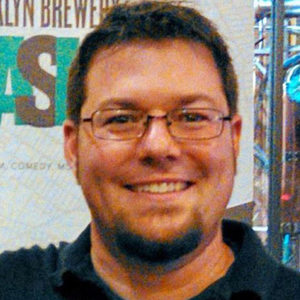 Spoon
Host of Should I Drink That? Craft Beer Podcast
Spoon hails from the port city of Erie in the Great Lakes region of Pennsylvania and has called Pittsburgh home since 1998. He started homebrewing in 2011 and has recently expanded his kitchen mayhem into the BBQ world and competitve steak cookoffs. Spoon was also a freelance craft beer writer, local media beer personality, emcee and conference speaker.
Follow his craft beer habits on Untappd.
*Favorite beer: * Victory Golden Monkey
Spoon has hosted 32 Episodes.